End-to-End Sleep Solution Technology
Delivered Through the Cloud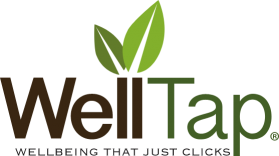 WellTap® is a proprietary software platform that leverages personalized sleep assessments, remote monitoring technologies, and big data analytics to improve outcomes and reduce costs.
WellTap® is currently in research use in collaboration with the University of Maryland, Baltimore; Walter Reed National Military Medical Center; Walter Reed Army Institute of Research; and Fort Belvoir Community Hospital.
WellTap® is available by exclusive license from Somnum Technologies.
For licensing questions, information, or additional detail, please contact us.
Request Additional Information